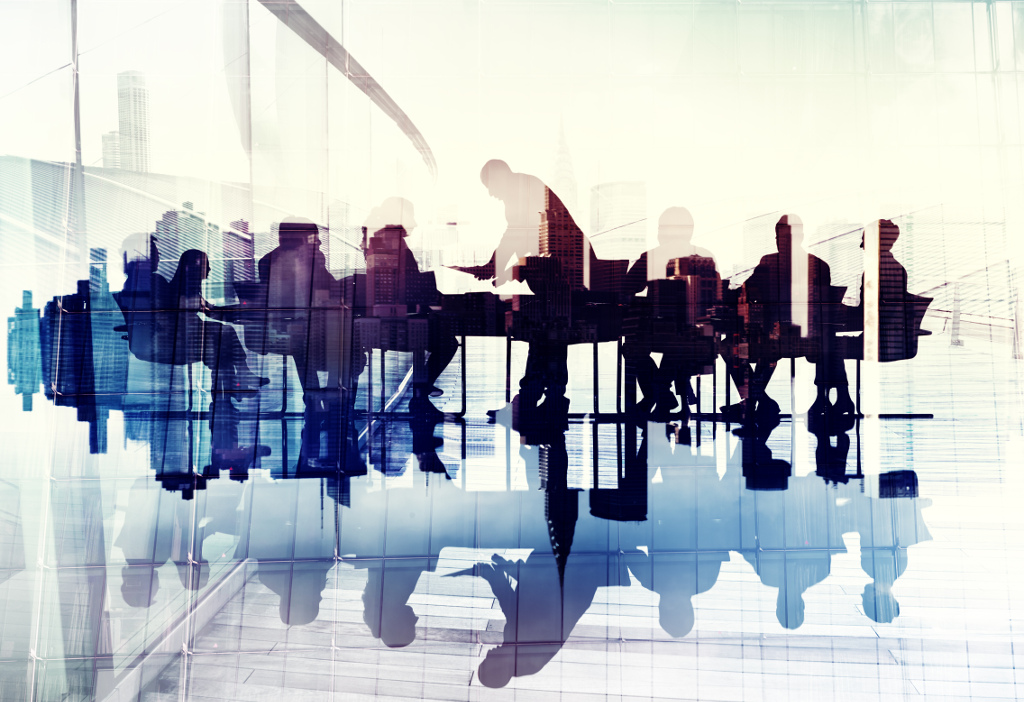 We are here to help you.
Let's make business better, not more complicated.
Let's run towards challenges, not away from them.
Let's deliver artful solutions, but not at the expense of your business.
As our grey and - in Nick's case - missing hair will testify, we've been around a while and worked across a wide range of sectors globally. On our journeys through the military, commercial, government, and security spaces, we came to understand that the solution is bigger than 'just' the capability that gets delivered. Whether it is taking the time to properly understand the challenge; ensuring that your people buy in and advocate for the solution; managing the other Lines of Development to minimise productivity impacts, or simply working to establish beneficial long-term partnerships, we realised that we understood how to do it 'better' and how to ensure that every project outcome actually helps our clients.
Partners in Experience
Partners in Experience
Brands in the Carnet Systems common-control group represent over 100 years of operational experience.
Operational Divisions
Operational Divisions
Carnet Systems operates across three integrated divisions.
01
Digital Technology
From bespoke software development to advanced cyber security solutions, and all points in between.
02
Commercial Brokerage
Reducing the links in our trading chains delivers value for money and increases profit opportunity.
03
Bio Systems
From testing solutions to biosurveillance, we can help you respond to the next biological threat.
What We Offer
What We Offer
These are our key products and services. Contact us to uncover more detail.
Principals
Principals
Experienced professional leadership across all corporate functions and delivery teams.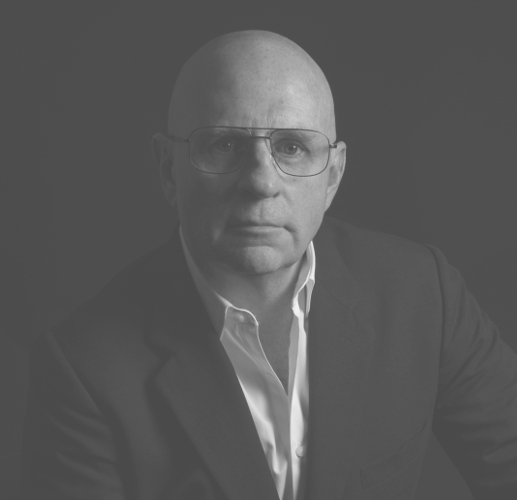 Nicholas Lambe
Chief Executive Officer
Passionate about innovation and delivering straightforward solutions with a keen focus on end-user outcomes.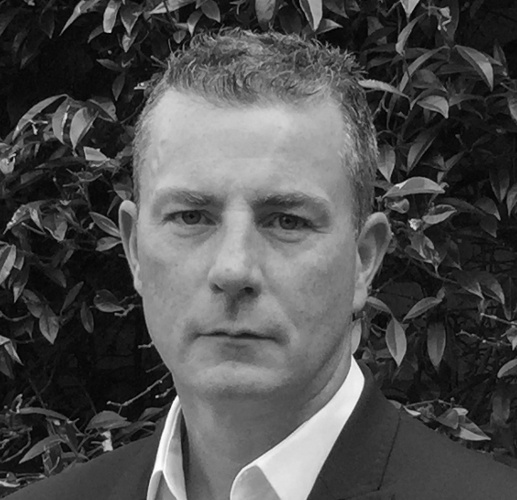 David Prior
Chief Technical Officer
Passionate about technology and it's capabilities delivered through a pragmatic approach to customer requirements.
Get in Touch
Have we piqued your interest? Do you like what you see? Drop us a note now and let's start the conversation...
Contact Us Now